What's the difference between debit and credit?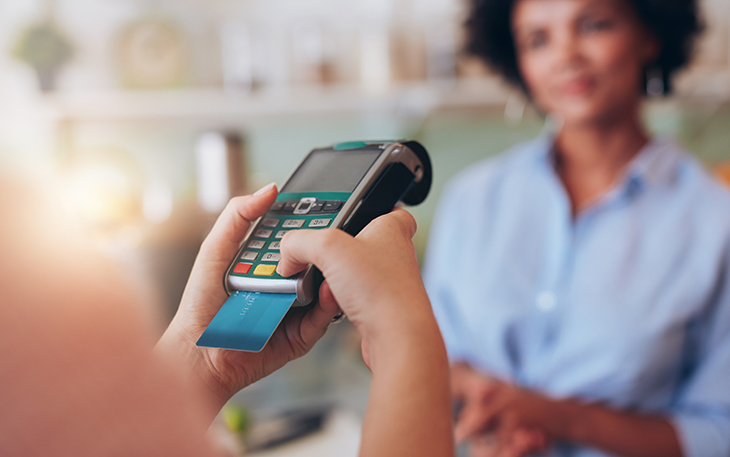 We all know there's an obvious difference between a debit card and a credit card. A debit card pulls funds directly from your checking account while a credit card builds up a balance that requires a monthly payment. So, why do we see a "Debit" and "Credit" option at the checkout when paying with our debit card? Shouldn't a debit card always be processed as a debit? You'd think so. I've asked myself this question multiple times, so I decided to start digging for answers.
In short, debit and credit transactions are processed differently in the background. A debit transaction using your PIN (personal identification number), is an online transaction completed in real time. A credit transaction using your signature is completed offline.
When you complete a debit transaction, you authorize the purchase with your PIN and the merchant communicates immediately with your bank or credit union, causing the funds to be transferred in real time. If you use your debit card as credit, the funds are deducted after the merchant communicates with the card processor, which can take 2-3 days to reflect in your account.
So, which one should you choose?
Ultimately, it's whichever option is more convenient for you. As more merchants transition their terminals to accept chip cards, the default is to process the transaction as a debit with a PIN. Regardless of the method you choose, however, you'll still be taking money out of your checking account to pay for a purchase. It's important to note that by choosing credit, you are not paying for the item at a later date – it's still a debit from your checking account.