Using Your Refund with a Purpose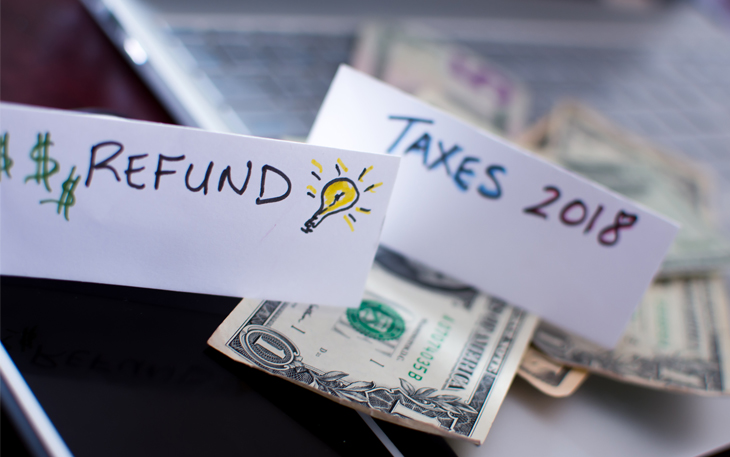 Many of us receive refunds during tax season. There are many things you can do with your tax refund. If you leave it in your checking account it will just dwindle away. I put together a few ideas to make sure you are using your refund with a purpose.
Pay Debt
Your refund provides an excellent opportunity to pay off some debt. Figure out which of your credit cards has the highest interest rate on it and pay it off or pay down on the balance. Or maybe you have a vehicle loan that you can pay off. Paying off debt is going to free up more of your money to pay on other debt or to save.
Save It
Most financial experts suggest that we have an emergency savings fund of 3-6 months' worth of expenses. The extra from your tax refund can be used to cover anything from a major vehicle repair to unexpected medical expenses. It is better to be prepared for an emergency and not have one, than it is to have an emergency and not be prepared. Another great option, if you are thinking of buying a home, why not start saving now with the tax refund?
Spend It
The refund is your money that you have been working hard to earn all year. Feel free to use it. If you have a need such as a new vehicle or an appliance go ahead and buy it. Update your living room by giving it a fresh coat of paint or getting that new couch you've been eyeing up all year. Use some of your refund to take a vacation or just to get away for a weekend.
In the end, your return is your money that you have worked hard to earn. You can use it on anything you want. I just ask you to make sure you use it with a purpose.