SouthPoint is a full-service, not-for-profit financial institution that has been serving the financial needs of members since 1936. We offer a wide range of financial products and services catering to individuals and small businesses.
We are your friends, family, and neighbors that are here to advocate for you and give you the tools and guidance you need to be successful in your financial future. Because at SouthPoint, your financial future is the point.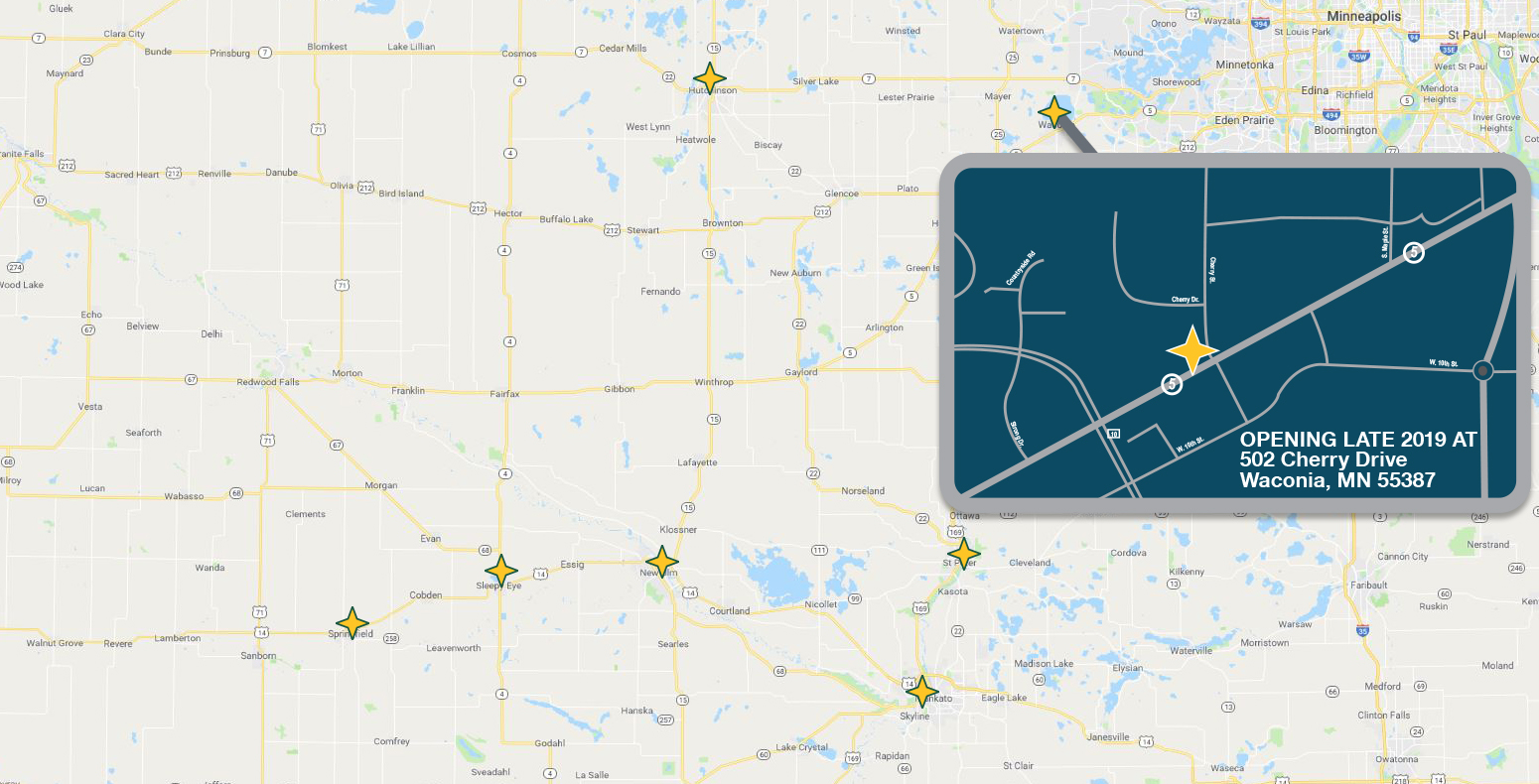 Joining SouthPoint is quick and easy in just a few steps.
1. Become a Member
See if you are eligible
Complete our online membership application – Apply Now
Over visit our closest branch to open an account
2. Transfer your account details
Moving your money and accounts from one financial institution to SouthPoint Financial Credit Union.
3. Close your old accounts
And you're done!
Are you eligible to join? Yes!
If you live, work, worship or attended school in any of the counties that we serve in Minnesota, including: Blue Earth, Brown, Carver, Cottonwood, Faribault, Kandiyohi, Le Sueur, Lyon, Martin, McLeod, Meeker, Murray, Nicollet, Redwood, Renville, Scott, Sibley, Watonwan, or Wright.
Credit Unions are cooperative financials rooted in people-first principles…member owned…for you!
Current Special:

SouthPoint offers:
Business Services
And More