SouthPoint receives 2021 Member Service Award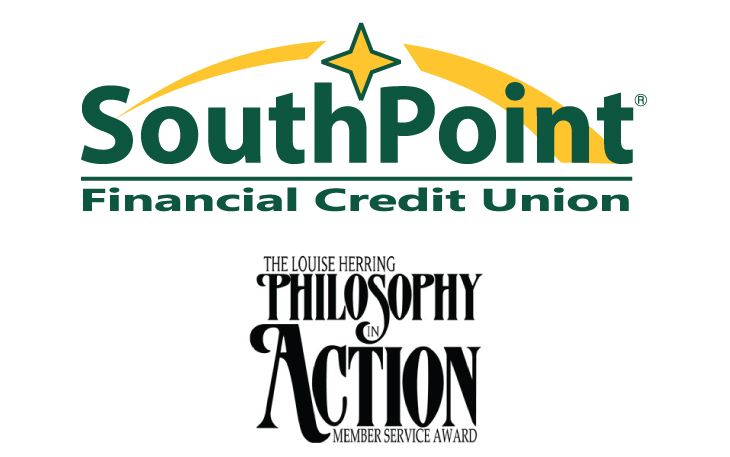 SouthPoint Financial Credit Union has been honored with an award by Minnesota Credit Union Network (MnCUN).
The credit union is a recipient of a 2021 Louise Herring Philosophy-in-Action Member Service Award.
The Louise Herring award recognizes credit unions that demonstrate in an extraordinary way the practical application of the movement's principles in serving their members. SouthPoint was honored for their Community Advisory Committee (CAC) inception. The CAC was formed with the idea in mind that as SouthPoint grows and evolves, the organization recognizes that an important part of its mission is to hear and serve the members of communities served, while building for inclusion in expanding markets and meeting member needs when strategically possible. The committee meets quarterly with an advisory group within SouthPoint. Each meeting consists of an internal SouthPoint team providing an update to the CAC on products and services the credit union offers, along with updates within each of the SouthPoint's seven branch communities. The CAC members share their ideas and provide feedback that is beneficial for SouthPoint to know.
The award is named in honor of Louise Herring, an active supporter, organizer, and champion of credit union unions. She was the Ohio delegate at the 1934 national credit union conference in Estes Park, Colorado, where she signed the original constitution for a national credit union association. Herring believed that credit union should work in a practical manner to better people's lives. She saw the credit union as more than just a financial institution. In her own words, "the purpose of the credit union is to reform the financial system, so that everyone can have his place in the sun."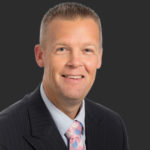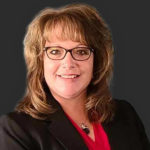 SouthPoint's Louise Herring winning entry will advance to the national competition, where it will compete with financial education projects from credit unions in other states.