SouthPoint Earns Bauer Financials' 5-Star Rating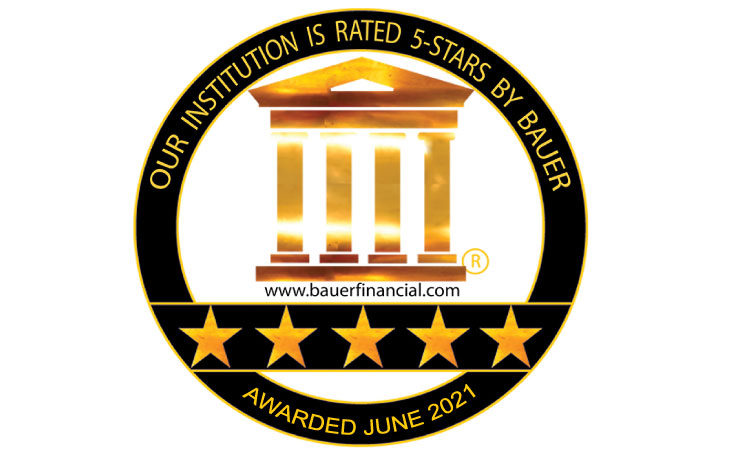 SouthPoint Financial Credit Union has earned Bauer Financials' Best of Bauer 5-Star Rating. The 5-Star Rating denotes the highest level of banking performance and is the firm's most prestigious rating.
A Bauer 5-Star Rating indicates that SouthPoint Financial Credit Union excels in the elite areas of capital strength, asset quality and profitability, among others.
SouthPoint has earned Bauer's highest rating for 118 consecutive quarters, an honor that is bestowed upon just 5.9% of credit unions in the nation. This rating makes SouthPoint one of the strongest credit unions in America.
"SouthPoint is financially strong and recognized as one of the top progressive credit unions in Minnesota," President and CEO Jay Gostonczik said. "With 27,000 members and growing, SouthPoint has been a strong advocate of our communities and members, and we know we can make a positive and lasting impact."