Simple Steps to Protect Yourself from Fraud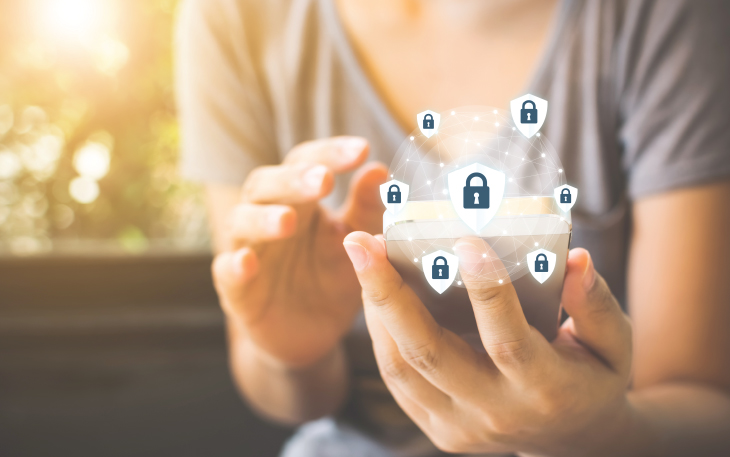 It's important to us at SouthPoint Financial Credit Union that you take every precaution to protect yourself from fraud. Here are some simple steps you can take to avoid becoming a victim of this growing crime.
Review your credit reports annually
The FACT Act allows you to receive a free credit report every year from each of the three major credit reporting agencies. Order your free annual credit reports at AnnualCreditReport.com.
Review your accounts online
People who monitor their financial accounts and transactions online lose significantly less per fraud incident than those who rely on paper statements. People who use the internet to check their bank and credit card accounts have an average loss of $551 per incident, according to one survey. Those who wait for paper statements to arrive averaged $4,543 in losses – more than eight times as high.
Electronic statements are an effective way to prevent mail fraud. Mail theft occurs any time of the year, but most frequently from January to March when your annual statements and tax documents are arriving.
Protect paper documents
Shred confidential documents and credit offers before discarding.
Receive your financial statements online instead of in the mail.
Review account statements promptly.
Use secure mailboxes to send and receive mail.
When you complete an application for a merchant discount card or similar item, ask what security measures are in place to protect your personal information and how your application will be disposed of when it is no longer needed.
Protect yourself online and on the telephone
Use caution when asked for personal information over the internet.
Don't provide personal information by phone unless you initiated the call.
Be aware of current scam tactics such as phishing and spoofing.
Use firewall protection on your computer.
Download Windows updates.
Install antivirus and anti-spyware programs on your computer.