Publisher's Clearing House could bring scams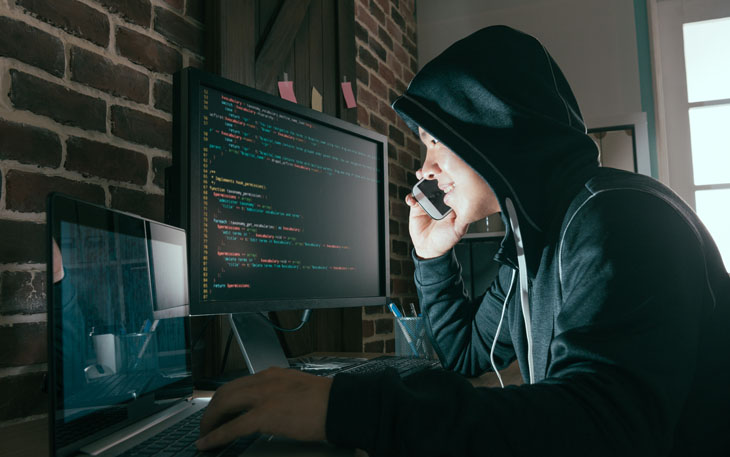 Did you know that the Publishers Clearing House Superprize Event is coming up on April 27? That's right, one lucky person is going to be presented with a lot money and be subject to scams. Chances are they'll be contacted by every long lost relative imaginable, which means they need to be aware of scams and understand the importance of protecting themselves.
The number of fraudulent scams increase immensely in the months before a big event like the Publishers Clearing House event. It's a lot easier to get people to fall for a scam if they think they're going to win money soon. What they don't pay attention to is the means of the scam and what the fraudsters are promising.
What you can do to protect yourself from scams:
Who is contacting me and was I expecting their phone call, email or social media message request? If someone reaches out to you looking for unexpected help, the person is most likely a scammer. Think about who they say they are and what their story is. If its sounds almost believable, talk with a friend/relative or financial advisor to get their input.
What are they promising you? If someone tells you that you are going to win the lottery next week, be cautious. Most fraudsters will promise you something exciting is going to happen soon in hopes that you act fast without really thinking about the proposal.
What do they want you to do? If someone is asking you to send them money or share your account information with them,it's a scam! Don't do it.
Real winnings will not contact you before an event or via phone, email, social media messenger. The bottom line is if it seems too good to be true, it probably is. With same day ACH processing, the right fraudster can have your money in his/her hands within minutes. This is why it's extremely important to understand how to protect yourself and to be aware of the scams that are floating around.
If you think you're caught in a scam, I encourage you to talk with someone at SouthPoint about it. You shouldn't feel embarrassed about getting caught up in the excitement because they wouldn't be good scammers if they weren't good at what they do.