New Ulm Branch President Brian Serbus to retire in June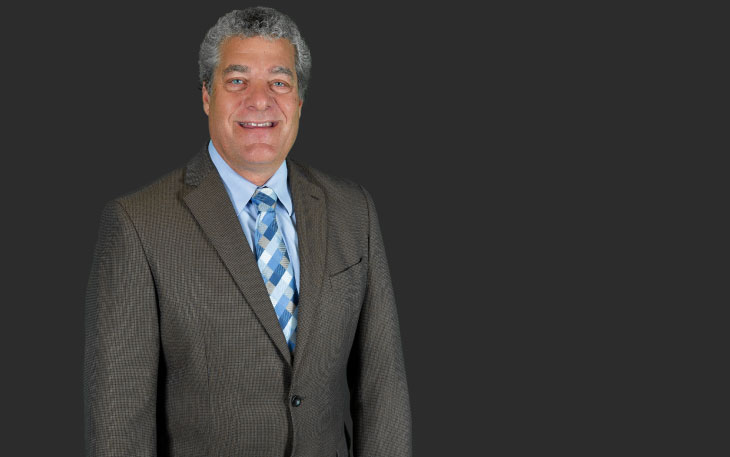 SouthPoint Financial Credit announces that Brian Serbus is retiring from his role as New Ulm Branch President on Friday, June 4, 2021.
Brian started with the financial cooperative in July 2005 and was the first branch president for the newly built New Ulm location which opened in March 2006. At that time, SouthPoint had 7,954 memberships total.
Today, the New Ulm Branch has more than 7,200 members, many of whom have worked with Serbus through membership openings, commercial loans and buying their first homes.
"Brian has been a great leader and advocate for the credit union movement," SouthPoint Financial Credit Union Sales Manager Brad Haynes said. "Brian has been an integral part of the New Ulm community and has been involved in many community projects and organizations. Please join us in thanking Brian for all he has done and his incredible journey with us at SouthPoint. We wish him well in his retirement."
SouthPoint Branch President Maxine Meine will lead the New Ulm Branch in business development, and John Flemmer will transition to the role of Commercial Loan Officer.