Megan Karg Named Hutchinson Branch President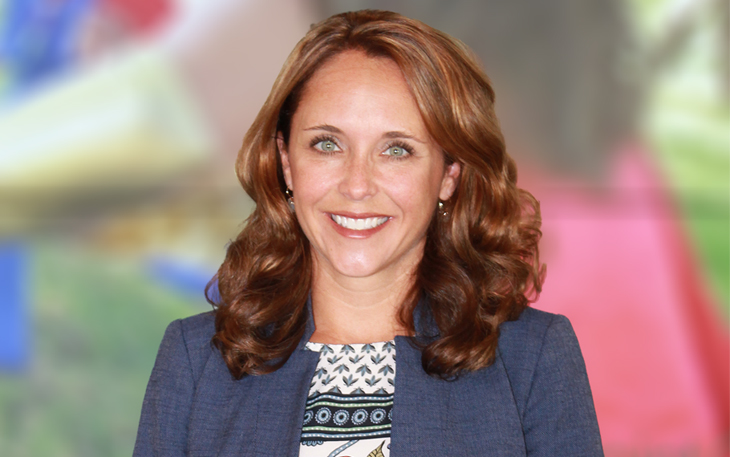 (Sleepy Eye, MN – June 12, 2017) – SouthPoint Financial Credit Union welcomes Megan Karg as the Branch President in Hutchinson. The new branch is scheduled to open this fall and until then, Megan will be spending her time training in existing locations and developing business relationships in Hutchinson.
Prior to joining SouthPoint, Megan was employed at MidCountry Bank for 15 years as a Personal Banker, Branch Manager and, most recently, the Non-Metro Team Lead. She is a native of Hutchinson and has been very active within the community.
"I'm excited to continue building on that with a new organization coming to Hutchinson," said Megan. "I believe that SouthPoint's motto of doing the right things for the right reasons aligns perfectly with our community as well as my personal philosophy."
"Megan's experience in and knowledge of the community will prove to be a valuable asset to us as we expand our physical footprint in Hutchinson," said Jay Gostonczik, vice president of Retail Services. "I look forward to seeing the relationships that Megan cultivates through her new position as Branch President."
The newest branch will provide transaction services, checking, money market and certificate accounts, auto and home loans, business services, and alternative investment opportunities for consumers and small businesses. Members of SouthPoint benefit from the not-for-profit financial cooperative model in the form of lower loan rates, fewer and lower fees, and higher savings rates.
SouthPoint is currently hiring for the remaining positions within the branch including a Service Manager and Member Advisor. Visit southpointfinancial.com/careers to learn more.
SouthPoint Financial Credit Union is a not-for-profit financial cooperative that distributes profits among members in the form of lower loan rates, fewer and lower fees and higher savings rates. Membership is open to all residents and businesses in a 17-county area of southern Minnesota. For additional information visit southpointfinancial.com or call 877-794-6712.