Making your job application stand out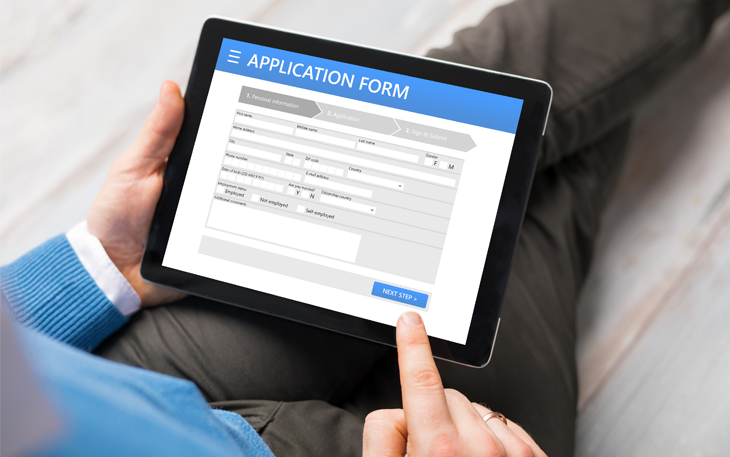 Minnesota now has a seasonally adjusted total of 2,962,300 jobs statewide, the most in state history.
Chances are excellent that you are gainfully employed. Statistics from the Department of Employment and Economic Development continue to be positive and the employment rate in our state is at an all time low.
However, you might be thinking that now would be an great time to look for that next career opportunity; more compensation, better benefits, the perfect job, where you can showcase your skills, talents and education. You have been perusing some of the top job websites and found the posting that has you imagining the great things you can do for your new company. You decide to apply.
So what makes one application stand out from the others and moves it to the front of the electronic stack? Below are some important tips for putting together an outstanding resume.
Do your homework
Research the company you are applying to and make sure you customize that resume for that company and exact position you are applying for.
Read the job description carefully
Are you a high match for the listed qualifications? You need to show the employer how your experience lines up with those qualifications. If the posting clearly states two plus years of mortgage lending experience, be sure to state your experience right up top of the resume in a short career summary.
Align your transferable skills
Make the connection between the skills listed in the job description and your accomplishments. This will make it clear to the employer that you can handle the job. If the requirement is for high level customer service skills, demonstrate in your resume your communication and problems solving skills. Clearly state your accomplishments in terms of sales goals met or exceeded.
Employers are looking for candidates that not only meet the education and skills requirements, but also candidates that share the same values the company incorporates while conducting business on a daily basis. Understanding the culture of the company by networking with someone that may work there can give you a lead in making your application stand out from the crowd!
For even more great tips, visit Glassdoor's article for writing that Rockstar Resume: 14 Tips for Writing a Rockstar Resume
Speaking of exciting opportunities, don't forget to check out SouthPoint's Career page!