John Flemmer begins new role with SouthPoint Financial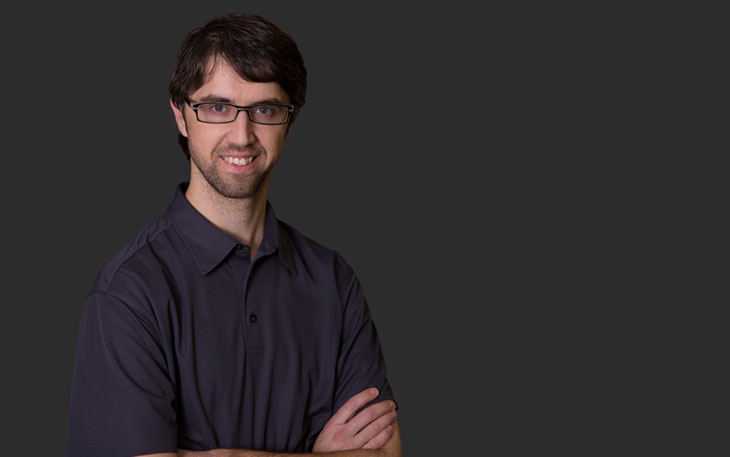 SouthPoint Financial Credit Union is excited to announce that John Flemmer has accepted the role of Commercial Loan Officer beginning May 3, 2021.
Flemmer has been with SouthPoint for six years, most recently as a Mortgage Loan Officer. He has been a leader in both the consumer and mortgage lending roles during his tenure with the organization.
"John brings a passion to help members achieve their financial goals and has worked with many business owners on their personal loans through the years," said SouthPoint Financial Credit Union Sales Manager Brad Haynes. "He has a high level of integrity and relentless spirit to go the extra mile to ensure those members and businesses he works with are supported."
Flemmer's experience with consumer loans along with his understanding of business financials, will provide a seamless transition as he moves to commercial lending.
"We are extremely happy with this new role for John and are excited for our member business owners to have a familiar face and presence to work with," Haynes said.