It's Identity Theft Awareness Week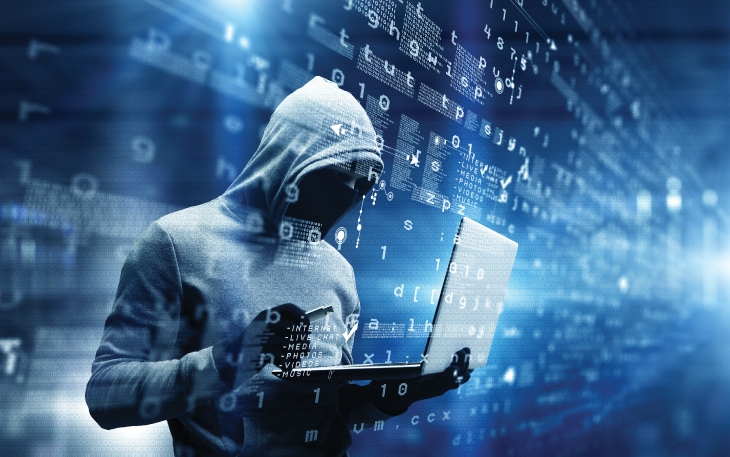 January 30 through February 3 is Identity Theft Awareness week, and a great time to freshen up on ways to protect yourself if your information has been compromised.
If someone has used your financial or personal information to file taxes, commit fraud, make purchases or get benefits, that's identity theft. In the event that your information has been compromised in any way, there are three steps to immediately follow.
If it's happened to you, immediately:
Call the companies where the fraud occurred. Call each company's fraud department and explain that someone stole your identity. Request your accounts are closed or frozen so no new charges can be added. Change passwords, logins and PINs for your accounts right away.
Place a fraud alert and check your credit reports. Place a free fraud alert with one of three credit bureaus. That bureau will inform the other two.

Experian.com/help
888-EXPERIAN (888-397-3742)
TransUnion.com/credit-help
888-909-8872
Equifax.com/personal/credit-report-services
800-685-1111

Get your free credit reports from Experian, TransUnion and Equifax at annualcreditreport.com or call 877-322-8228.

Review each report. Mark down any transactions or accounts you don't recognize. This will help you report the identity theft.

Report identity theft to Federal Trade Commission. Based on the information given, identitytheft.gov will create your Identity Theft Report and create your customized recovery plan. After you report identity fraud to the Federal Trade Commission, your next steps may be to close accounts opened in your name. You will need to report fraudulent charges to company's you have credit cards, open deposit accounts and/or loan accounts.
For five additional ways to help protect your identity, watch this video from the Federal Trade Commission.