Budgeting for holiday spending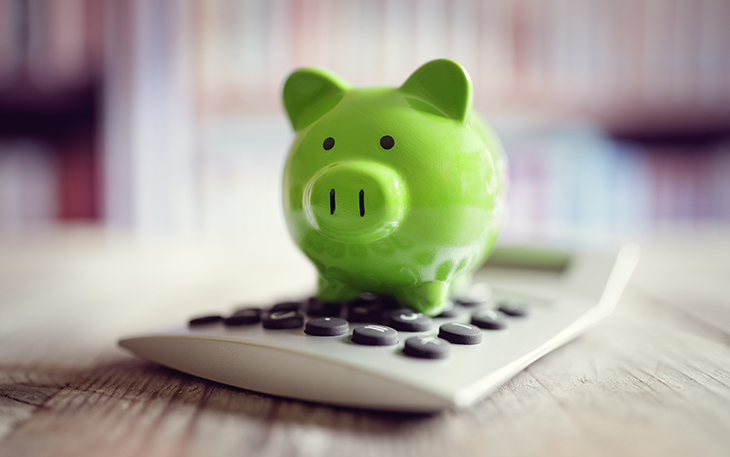 While the leaves have just started to change colors, we are reminded that the holiday season is fast approaching … are you ready?
This season is one of our favorite times of the year. We're with family and friends and we get to shower them with gifts; some of which may cost a large amount of money. Every year, a vast majority of people spend more than they can afford on the people they love, literally going into debt. We tell ourselves it will never happen again but, next the next year comes and we do it all over again.
It can takes months to pay off credit cards that have been racked up during the holiday shopping season. It can be a vicious cycle, but SouthPoint can help you keep your promise to yourself about never letting it happen again.
Ways to save
It's never too early or late to start saving for the holiday season. When planning your holiday budget, be sure to take the cost of gifts, traveling, decorating, food, parties and even extra postage into consideration.
One of the best ways to save is putting extra funds aside in a separate savings account, like our Holiday Club. The Holiday Club is specifically designed to put money away for the holidays and earn a higher dividend rate. You can open a Holiday Club account any time during the year and the balance will transfer to your membership savings on Nov. 1 of each year. It's a continuous account that starts again in November for the following year. Set it and forget it! You can even automatically set aside money from each pay check into this account. By allocating $25 each week it can add up to more than $1,300 in a year. Need a larger budget? Contribute more and more often!
The Holiday Club is a great tool for all of us to learn to save money and prepare each year for the upcoming holiday season. Not a big holiday spender to begin with? Consider using your Holiday Club contributions toward your winter getaway. Stop into one of our branches to open a Holiday Club or apply online today!