Bob Schmid Named Director of Business Services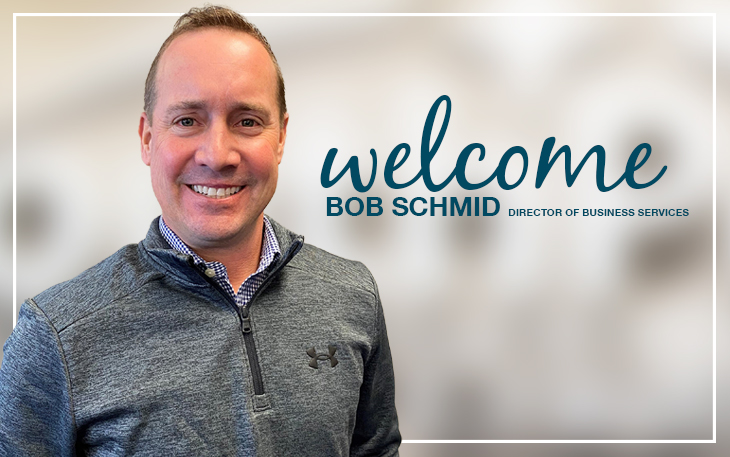 (Sleepy Eye, MN – November 22, 2022) – SouthPoint Financial Credit Union is excited to announce that Bob Schmid has been named the Director of Business Services.
Schmid has been working in the banking industry in Sleepy Eye, Minnesota for the past 19 years where he was born and raised. He came to SouthPoint after most recently working as the Senior Vice President and Branch President of a Local Community Bank. Throughout his banking industry experience, Schmid has also worked as a Consumer RE/Auto Loan Officer & Underwriter, Credit Analyst, Commercial/Ag Underwriter, and a Business Banking Loan Officer.
"As I learned more about what SouthPoint does for its members, I was excited to join the growing community and member-focused organization that promotes positive experiences and influences on their member's financial well-being" he said. "The leadership, the experiences, and the buy in of the team across the organization has already been a pleasant and rewarding experience."
Outside of work, Schmid stays busy being a husband and father to three kids, being an active board member on local community organizations and groups, coaching youth sports, watching local MN sports teams compete, and playing golf.
SouthPoint Financial Credit Union is a not-for-profit financial cooperative that distributes profits among members in the form of lower loan rates, fewer and lower fees and higher savings rates. Membership is open to all residents and businesses in a 23-county area of southern Minnesota. For additional information visit southpointfinancial.com, southpointhomemortgage, or call 877-794-6712.