Are your funds ready for retirement?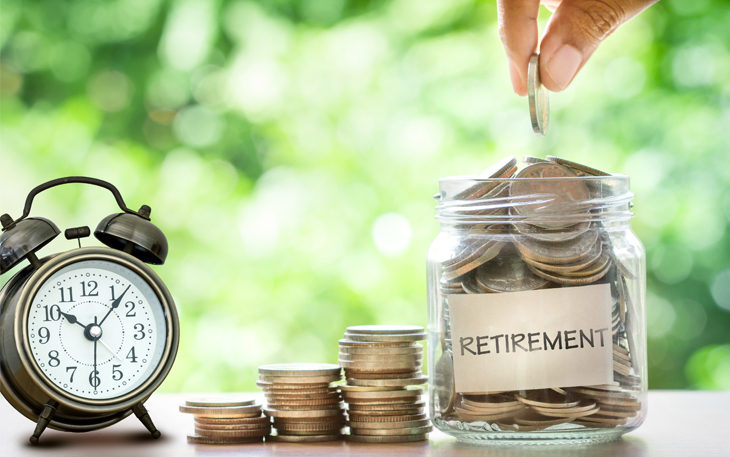 Not until one gets close to retirement do most of us think about retirement income. Social Security is one source of retirement income but not enough for most of us.
Many of us have a 401k retirement account through an employer. Some of us have multiple 401k retirement accounts because of our varied work history.
Are you fully engaged in monitoring and evaluating your retirement accounts?
Many of us aren't. Did you know that on a $10,000 retirement account if your return over 20 years would vary by just one percent you would forfeit more than $8,000? Thus the importance of becoming fully engaged with your retirement accounts. SouthPoint Financial Advisors are available at no cost to help you stay on top of your retirement accounts. It's one of your membership benefits! Whether you are consolidating your retirement accounts or evaluating your current one, simply stop in and schedule an appointment with financial advisor Bob.
Bob Skillings | 706 N German St. New Ulm, MN 56073; 877-794-6712; Direct: 507-233-5624; Cell: 507-217-9038; Fax: 507-233-5601; [email protected]
SouthPoint Financial Credit Union or any other entity appearing on this website is not affiliated with Cetera Advisor Networks LLC. *NOT AN NCUA/NCUSIF INSURED, NOT A DEPOSIT, NOT INSURED BY ANY FEDERAL GOVERNMENT AGENCY, NO CREDIT UNION GUARANTEE, MAY LOSE VALUE.
*Consult your legal or tax counsel for advice and information concerning your particular circumstances. Neither Cetera Advisors Networks LLC nor any of its representative may give legal or tax advice. **Securities and investment advisory services offered through Cetera Advisor Networks LLC, member FINRA/SIPC.
SIPC: sipc.org | FINRA: finra.org | Privacy Policy: ceteraadvisornetworks.com/privacypromise | Important Information: ceteraadvisornetworks/importantdisclosures | FINRA Brokercheck: http://brokercheck.finra.org.