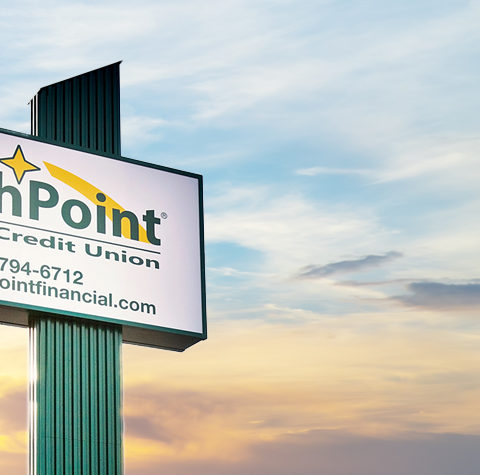 SouthPoint Financial Credit Union 85th Annual Meeting | Held April 13, 2021
Virtual Business Meeting
The 85th SouthPoint Financial Credit Union Meeting took place virtually on April 13, 2021. You can access the 2020 Annual Meeting Report by clicking the button below.
Annual Meeting Prize Winners
Congratulations for our Annual Meeting Prize Winners!
Craig Schapekahm
Carla Golden
Theresa Bregel
Patricia Sanchez
Susan Wieland
Chris Hollen
Sharon Fromm
Cynthia Hansen
Duane Sellner
Patti Mickelson
Deborah Moldan
Rod Karnitz
Loren Klaphake
Winners have been contacted.