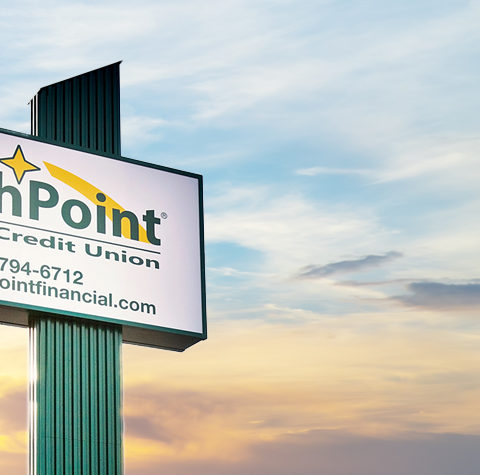 SouthPoint's 87th Annual Meeting April 18, 2023
Business Meeting
Join us in person on Tuesday, April 18, 2023 for our 87th Annual Meeting held at the Best Western in New Ulm, Minnesota. at 3:00 pm. If you are unable to attend in person, we will have a live stream available which sign up will be available April 1, 2023.
Annual Meeting Agenda:
Welcome to the 87th Annual Meeting – Matthew Lux, Board Chairperson
Financial Empowerment Presentation by Lutheran Social Service (LSS)
Call the meeting to order – Matthew Lux, Board Chairperson
Proof of Notice
Declaration of a Quorum
Approval of Minutes
Report of Directors – Matthew Lux, Board Chairperson
Report of Supervisory Committee
CEO's Report – Jay Gostonczik
Unfinished Business
New business

Consent of Board of Director Nominees

Adjournment
In accordance with the Credit Union's By-laws, the Nominating Committee has nominated for the Board of Directors the following candidates for the terms that expire at the Annual Meeting. The notice of these candidates was published in the December 31, 2022 member account statements:
Mark Bruggeman – Incumbent: 3-year term
Scott Surprenant – Incumbent: 3-year term
Ashok Goyal – Incumbent: 3-year term
No additional nominations were submitted by petition by the deadline date included in the notice. Nominations may NOT be made from the floor of the Annual Meeting.