Adam Seifert is newest member of SouthPoint Board of Directors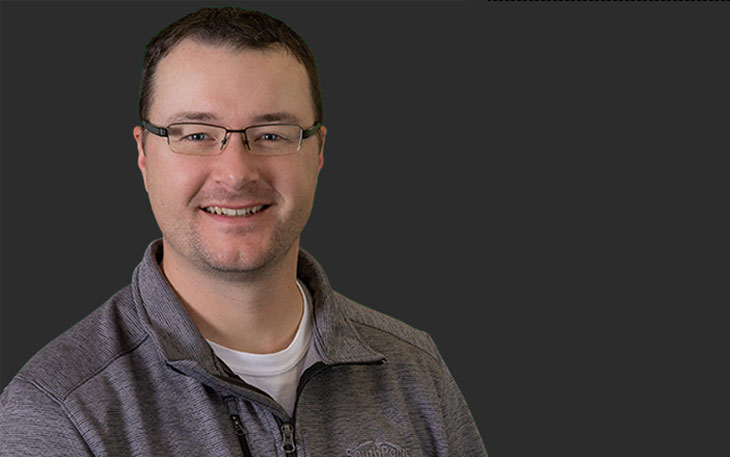 Springfield resident Adam Seifert is the newest member of SouthPoint's Board of Directors.
Seifert filled a vacancy left by Gordon Osmonsen, who retired from his seat in July 2020, after 44 years of service as a Director. Seifert most recently served on SouthPoint's Supervisory Committee for the past few years.
Seifert reflected on the time he spent on the Supervisory Committee as a wonderful learning experience.
"When I was asked to be on the Board, it felt like a natural step to continue to help protect and grow our member's assets, provide services they want and build great relationships along the way," Seifert said. "SouthPoint is a wonderful organization. I feel great to be involved with its success."
Seifert is a small business owner and lifelong resident of Brown County. He and his wife, Marisa, have four children ages 3-13, and own and operate a small trucking company in Springfield.
His service on the Supervisory Committee has given him valuable experience in the operations of the credit union, Board President Matt Lux said.
"Adam joins the board with experience operating his own transportation business and farming with his family," he said. "He demonstrates a willingness to learn by asking questions and contributing to the discussions at our meetings."