Give the gift of a 529 this holiday season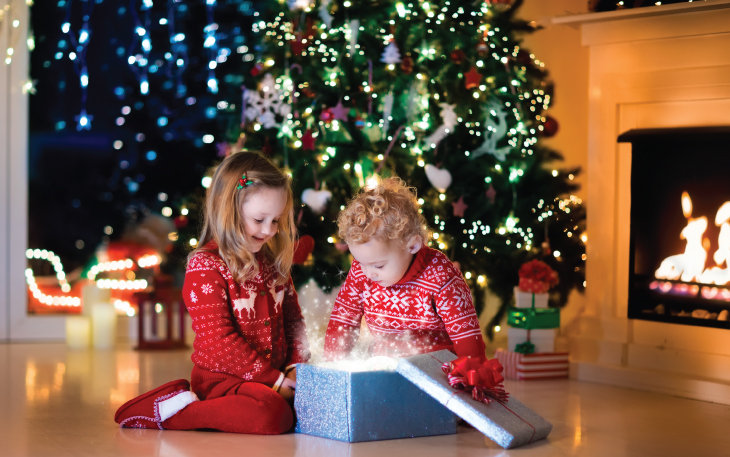 Take a moment to think. Are you a parent of young children? How about a grandparent, aunt or uncle? Most likely, one of the previous titles resonates with you, then you probably understand the importance of investing in their education.
The importance of a 529 Plan
SouthPoint Investment Services has an education savings plan called the 529 Plan, which is a great way to invest in a child's education.
There are two big advantages to having a 529 Plan. Most notably, it grows tax free meaning, that when the money is eventually used for education purposes the investment growth will have no tax burden. In addition, you the investor may qualify for a tax deduction when you put money into a 529 Plan.
A new provision that was added to 529 Plans is that they can now be used for K-12 education expenses in addition to post-secondary education.
The minimum investment deposit for a 529 Plan is $50. Call us to get started today!
Bob Skillings | 706 N German St. New Ulm, MN 56073; 877-794-6712; Direct: 507-233-5624; Cell: 507-217-9038; Fax: 507-233-5601; [email protected]
SouthPoint Financial Credit Union or any other entity appearing on this website is not affiliated with Cetera Advisor Networks LLC. *NOT AN NCUA/NCUSIF INSURED, NOT A DEPOSIT, NOT INSURED BY ANY FEDERAL GOVERNMENT AGENCY, NO CREDIT UNION GUARANTEE, MAY LOSE VALUE.
*Consult your legal or tax counsel for advice and information concerning your particular circumstances. Neither Cetera Advisors Networks, LLC nor any of its representative may give legal or tax advice. **Securities and investment advisory services offered through Cetera Advisor Networks LLC, member FINRA/SIPC.
SIPC: sipc.org | FINRA: finra.org | Privacy Policy: ceteraadvisornetworks.com/privacypromise | Important Information: ceteraadvisornetworks/importantdisclosures | FINRA Brokercheck: http://brokercheck.finra.org.