Tom Gengler Named Business Development Specialist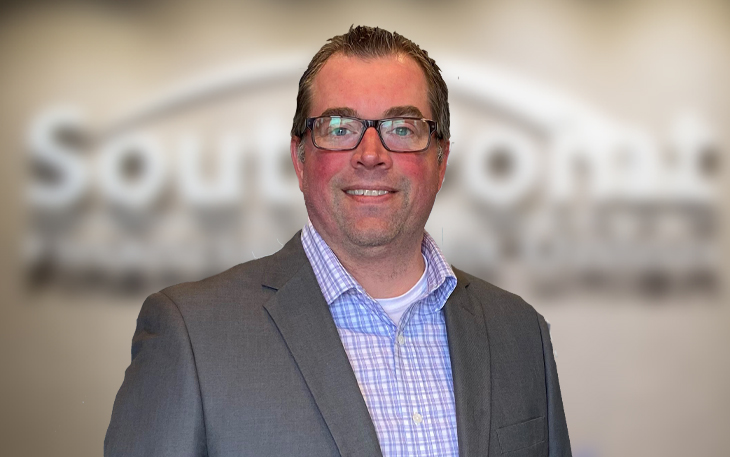 SouthPoint Financial Credit Union is excited to announce that Tom Gengler has been named the Business Development Specialist for the St. Peter, North Mankato and Mankato markets.
"Tom brings a depth of knowledge and experience that will be extremely valuable in his role as we look to serve more members in these growing communities," SouthPoint Sales Manager Brad Haynes said. "We are thrilled to see Tom excel in his role and bring added value to our current and future members."
Gengler has been working in the financial industry in Mankato and southern Minnesota for the past 25 years. He came to SouthPoint after most recently working as the Vice President of Regional Consumer Banking for CCF Bank. He holds a Bachelor of Science degree in economics from Minnesota State University, Mankato.
"As I learned more about what SouthPoint does for its members, I was excited for the opportunity to join the team and become a part of this great organization," Gengler said. "Hearing the message about 'doing the right thing for the right reason,' cemented the fact that this is where I want to be. I am looking forward to my time with SouthPoint to help deliver the message to current and new members as we grow and become a bigger part of this community."