SouthPoint Financial Credit Union expands to Waconia in 2019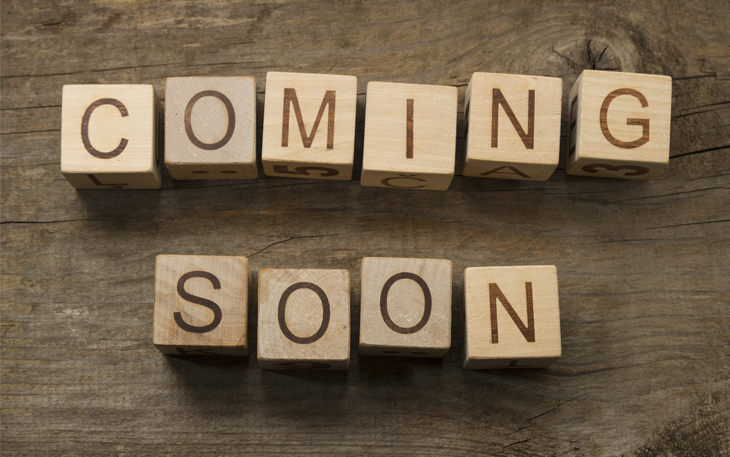 SouthPoint Financial Credit Union, one of southern Minnesota's leading not for profit, cooperatively owned, financial institutions, is excited to announce the acquisition of a property in Waconia for the construction of a new Financial Center. Located at 502 Cherry Drive, this will be the seventh full service location for SouthPoint.
The Financial Center will offer services of the credit union, plus its two supporting divisions, SouthPoint Home Mortgage and SouthPoint Investment Center. SouthPoint provides industry leading transactional, deposit and loans services to meet the demands of today's mobile consumers and small businesses. The Financial Center will also feature a drive-thru with ATM and night deposit for credit union members.
"Today, the need for consumers and businesses to have choices for their financial products and services is great. They also want these delivered in ways relevant to their lifestyle," CEO Dick Nesvold said. "Our members have built a strong cooperative and this new location in Waconia will create value for existing and future SouthPoint members."
SouthPoint serves more than 21,000 members and is the 14th largest credit union in Minnesota. Visit southpointfinancial.com, southpointhomemortage.com or call 877-794-6712 for further information or account opening options.