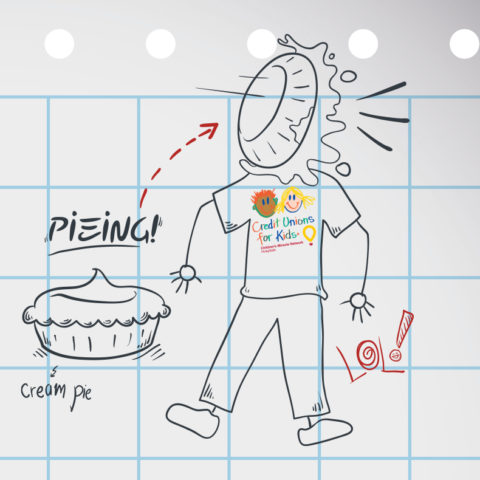 Help us Pie our Employees!
Each employee that has a jar out is willing to get Pie in the Face to help Gillette Children Specialty Healthcare. We will have jars at each branch and administration office until September 30, 2021, or you can donate online below. We will then tally who has the most money donated and they will get Pie in the Face from a SouthPoint employee! You will want to keep an eye out on our SouthPoint Facebook Page to find out who the winners were and watch them get pied!
Thanks in advance for any size donation you are able to do!