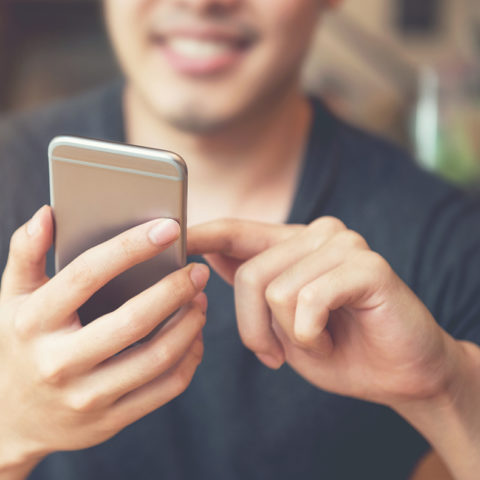 Your card, on your terms
Get the FREE* mobile app that lets you control your SouthPoint Visa debit and credit card usage and spending on the go.
Download the CardValet App
Card usage controls
Spending limits can be established to allow transactions up to a certain dollar value and decline transactions when amounts exceed pre-defined thresholds. Transactions can also be monitored or controlled for specific merchant categories such as gas, hotel, travel, restaurants, groceries or electronic stores.
Card on/off setting
When the card is "on," transactions are allowed in accordance with each cardholder's usage control settings. When the card is "off," no purchases or withdrawals are approved until the card is turned back "on." This control can be used to disable a lost or stolen card
Location-based controls
The My Location control can restrict transactions to merchants located within a certain range of each cardholder's location (using the phone's GPS); transactions requested outside of the specified range can be declined
Interactive alerts
CardValet can send a real-time alert when a card is used, when a transaction is approved and exceeds any of the permitted use policies, or when a card transaction has been attempted but is declined
Financial features
CardValet also enables cardholders to conduct limited card-related transactions wherever they are, any time of the day, including balance inquiries and locating ATMs
If a cardholder does not have an email or SSN on record, they are requested to perform a PIN-based transaction. The PIN-based transaction may be performed at an ATM or to make a purchase. The amount entered is compared to the historical transaction data.

If the cardholder does not know their PIN, they can reset it by calling 800-567-3451.
If you did not receive the security token, you should check your spam or junk folder. The email is from Elastic Email On Behalf Of SouthPoint. The one time registration password is forwarded to the email address that is on the cardholder record. The one-time Forgot Password security token is sent to the email address that the user entered when registering in CardValet.
You must create a unique login account for each financial institution. Each login account is applicable for a single financial institution. In the login page, the logo of the last logged-in financial institution shows.
If the card number is new, then the user must add the new card number to the user's profile. In addition, the user may unmanage the old card by accessing Manage Portfolio.
If the card number is the same, no action needs to be taken.