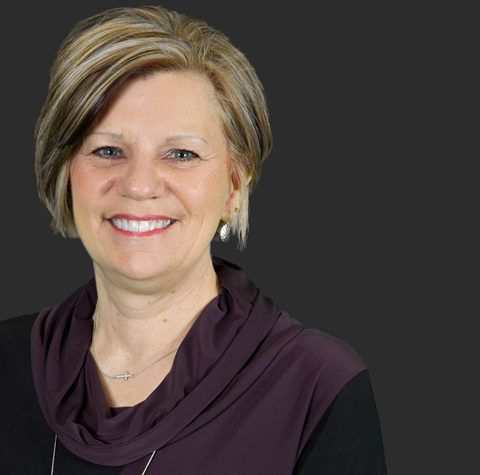 Paycheck Protection Program
Paycheck Protection Program
As of May 5, 2021, the Paycheck Protection Program funding has been exhausted.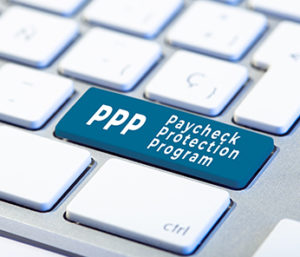 Paycheck Protection Program Forgiveness
SouthPoint Financial Credit Union is able to accept PPP Loan Forgiveness Applications. If you would like to inquire about the PPP Forgiveness Application, we encourage you to directly contact the loan officer that assisted you with your initial PPP Loan. If you have questions or concerns, please contact us at 877-794-6712. SouthPoint cannot advise you on whether or not you should apply at this time. For those questions it is recommended that you speak to a certified public accountant, professional tax advisor or other business professional resources.