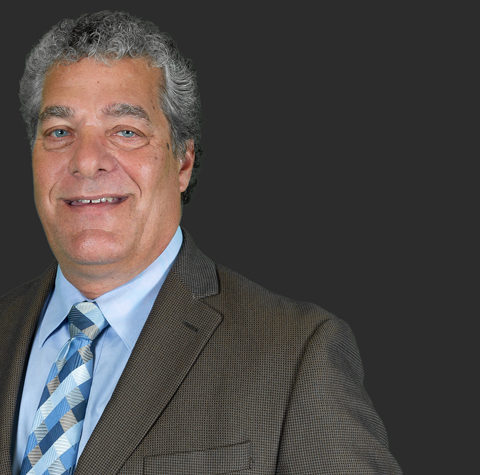 Paycheck Protection Program
On March 3rd, the SBA issued revisions to the Paycheck Protection Program that allows individuals who file an IRS Form 1040, Schedule C to calculate their maximum loan amount using gross income up to a certain amount.  Other eligibility and restrictions apply. Please call our Business Services team at 877-794-6712 to see how these new changes may benefit you. They are ready to help in any way possible.
Paycheck Protection Program Reloaded
On December 21, 2020, Congress approved a COVID-19 Relief Bill, which included a reauthorization of the SBA Paycheck Protection Program.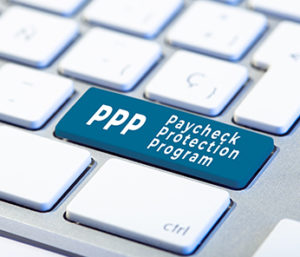 Paycheck Protection Program Forgiveness
SouthPoint Financial Credit Union is able to accept PPP Loan Forgiveness Applications. If you would like to inquire about the PPP Forgiveness Application, we encourage you to directly contact the loan officer that assisted you with your initial PPP Loan. If you have questions or concerns, please contact us at 877-794-6712. SouthPoint cannot advise you on whether or not you should apply at this time. For those questions it is recommended that you speak to a certified public accountant, professional tax advisor or other business professional resources.