Welcome New Ulm Farm City Hub Show Visitors!
Membership Special
What's in a SouthPoint Financial Credit Union Membership?
A community of 29,000+ members
A support team of over 100 employees
Access to over 30,000 surcharge-free ATMs Nationwide
Access to over 15 eServices for a complete Mobile Experience
Full service at 7 branch locations
Complimentary use of SouthPoint Investment Services
If you are not a member of SouthPoint Financial Credit Union, take advantage of our Membership Special today. Open a new membership by March 14, 2023 and SouthPoint will pay your $10 membership and will deposit $25* into your new membership savings account at SouthPoint. When filling out your application, choose "Other" and type in Farm Show Special.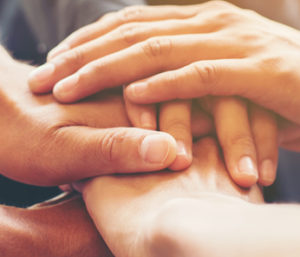 Leveled Up Checking
We've leveled the playing field for checking accounts. We believe that world-class checking accounts should be available to everyone. SouthPoint offers a competitive combination of features designed to make effective checking accessible to all.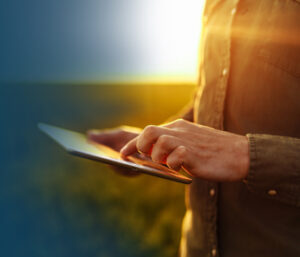 Work the land with affordable Ag Loans
Get the financing you need for your livelihood.
Operating Loans
Chattel/Equipment Loans
Real Estate Loans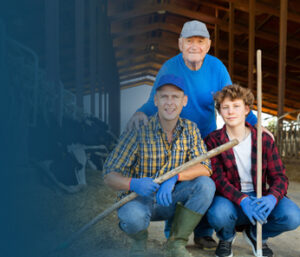 Money Market Certificate Specials
Pick a term, any term from 7 months , 11 months or 21 months with a $1,000 opening balance and earn a competitive rate.
Current Deposits at SouthPoint
7 Month – 4.09% APY*
11 Month – 4.09% APY*
21 Month – $4.09% APY*
New Deposits at SouthPoint
7 Month – 4.30% APY*
11 Month – 4.30% APY*
21 Month – 4.30% APY*