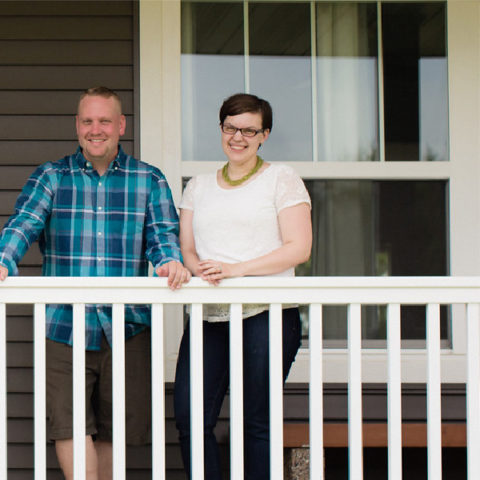 Home Lending Center
Finding the right mortgage is as important to your financial life as finding the right home is, to your personal life.
APPLY NOW
Expand your living space and your financial future
When it comes to buying your next house or vacation home, SouthPoint Financial Credit Union has you covered. We offer great rates, an easy application process, and put you in touch with a home loan expert who will work with you from start to finish.
Product

Loans
Interest Rate
APR*

The SouthPoint Difference

No closing cost options*
Easy application
Flexible Terms
No pre-payment penalties
No annual fees
SouthPoint retains servicing
See How it works

Apply Now

15 Year Fixed Rate Mortgage Residential

4.125

4.276

30 Year Fixed Rate Mortgage Residential

4.625

4.713