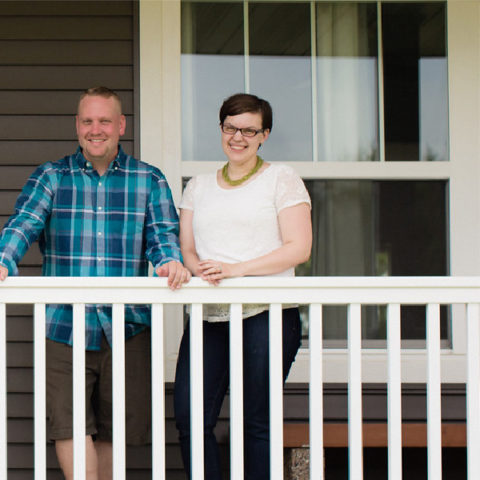 Smart Home Smart Loan
Finance your new home with SouthPoint! $1,000 maximum closing costs+
APPLY NOW
Big dreams start at home
This is a great time to become a first-time homebuyer. Why? Because your SouthPoint Financial Credit Union membership gives you access to some of the best rates and home loan options around, including 15- and 30-year mortgages. We're here to help you finance a home you can afford.
A new way to save for a first home
Start saving today and deduct 100% of your interest earned from your Minnesota taxes. People saving for a down payment on their first home in Minnesota can now take advantage of the First-Time Homebuyer Savings Account. This program lets individuals or couples, parents and grandparents save money in a tax-preferred savings account to go toward the purchase of a first home. Talk with a Mortgage Loan officer or stop into any of our branches to find out more about this savings account.
Product

Loans
Interest Rate
APR*

The SouthPoint Difference

Special first-time homebuyer rates
Easy application
Low down payments
No Private Mortgage Insurance (PMI) required for loans with 10% down
Maximum closing costs of $1,000
See How it works

APPLY NOW

15 Year First Time Home Buyer Real Estate**

4.375

4.544

30 Year First Time Home Buyer Real Estate**

4.625

4.777