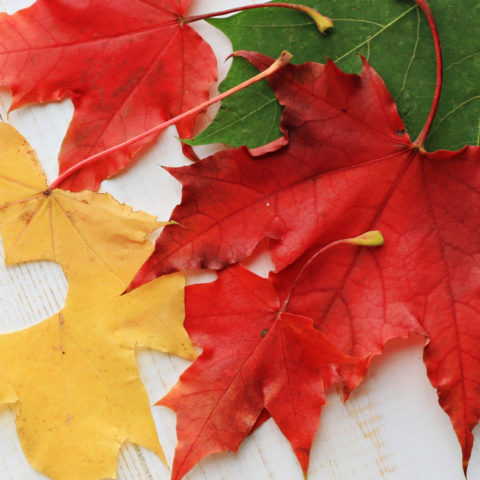 In Everything, Give Thanks.
Thanksgiving is a time of togetherness and gratitude.
SouthPoint Financial Credit Union is now accepting cash or non-perishable food donations for the local food shelves until November 30, 2022.
Some of the current needs are, canned meats, canned fruits, pantry staples, juice, soups, personal care items, and breakfast items.
Please consider donating at any of our branches or by filling out the form below. Any donation is greatly appreciated.
There are 3 ways you can donate, at any of our branch locations, filling out the form below or you can give directly through our NetGiver app.