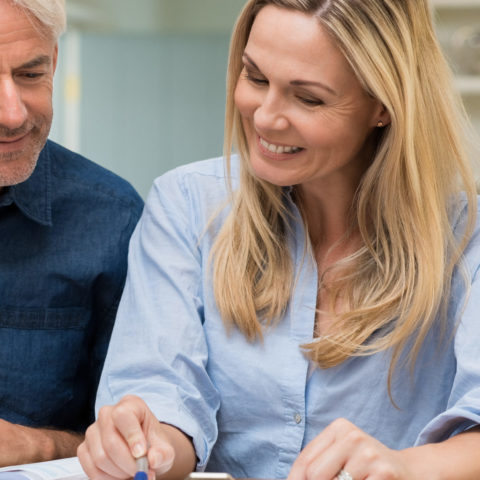 Financial Counseling
Get your budget and life back on track.
Financial Counseling
Managing money and staying on budget isn't easy. That's why we've partnered with LSS Financial Counseling. As a SouthPoint FCU member, you can receive up to six free financial counseling sessions that could help you get out of debt, tackle credit issues, and build financial wellness.
Call them at 800-528-2926 or click here to begin.