Enjoy the open road with SouthPoint Financial
Join an elite group of more than 28,000 member-owners when you finance with a not-for-profit financial institution.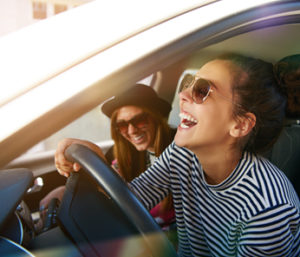 Joining a cooperative provides you with benefits like:
Returned credit union surplus in the form of better rates, lower fees and advanced technology service.
Lower payments and flexible terms on your auto loan so you can choose a payment plan that works best for you. Up to 100% financing is available.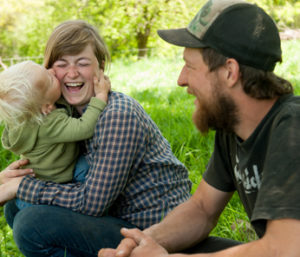 What is a Credit Union
Credit unions are not-for-profit, member-owned, financial institutions that exist to serve the financial needs of their member-owners. The main focus is their members and their local community.
Credit unions serve a common field of membership based on characteristics such as geographical area, employee groups, or membership in an organization. Becoming a member is simple and easy.
Credit unions are governed in a democratic way by a volunteer board of directors, who are also members of the credit union.
Credit unions return surplus income to their members in the form of better rates, lower fees and improved services. At SouthPoint, our top priority is exceptional service for our members.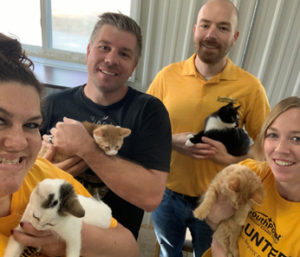 What makes us different
SouthPoint is a full-service, not-for-profit financial institution that has been serving the financial needs of members since 1936. We offer a wide range of financial products and services catering to individuals and small businesses.
We are your friends, family, and neighbors that are here to advocate for you and give you the tools and guidance you need to be successful in your financial future. Because at SouthPoint, your financial future is the point.