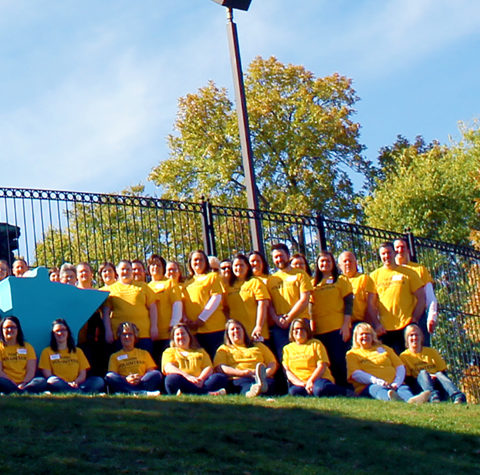 NETGIVER APP
7% makes a big difference and SouthPoint is making sure nonprofits get all 100% of donations our members make.
Make your impact with the NetGiver App
Did you know upwards of 7% of charitable donations are lost to credit card fees, platform fees and/or administrative costs? With NetGiver, we cover the transaction costs so that means 100% of your money goes directly to the organizations you want it to.
How it works
SouthPoint members can now download the NetGiver app from your Apple App Store or Google Play and link your SouthPoint account for free.
Since NetGiver is connected to your SouthPoint account, you can give at any time, from any place, to any 501(c)3 organization.
Download – Visit the Apple App or Google Play to download the NetGiver app to get started
Register – Use your SouthPoint online banking information to safely connect your account to NetGiver.
Give – Find your favorite 501(c)(3) organizations in the app and begin to give freely!
Your transactions are completely secure and come right from your SouthPoint account. It makes giving to your favorite charities quick and easy. NetGiver tracks all of your donations so you can have them in one, easy-to-find place, so you are ready for tax season.
100% Impact
No fees to you or the organizations you support. This is what sets NetGiver apart from other online donation platforms. Typically, when you make a donation online, a percentage is taken out for operating costs. With NetGiver, 100% of your donation goes to support your cause.
Zero fees to you. Zero fees to the organizations you support.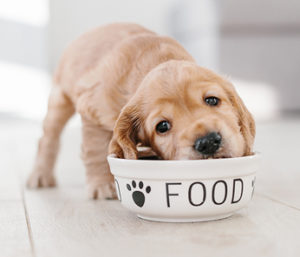 Invite Your Favorite Nonprofits
Giving more to causes you care about. Invite the organizations you support to the platform, so they can start getting 100% f your donation.
Enroll your 501(c)(3)
NetGiver is a donation app that allows givers to give freely, fully, and easily to your cause.
Zero fees to your organization.
Zero fees to your supporters.