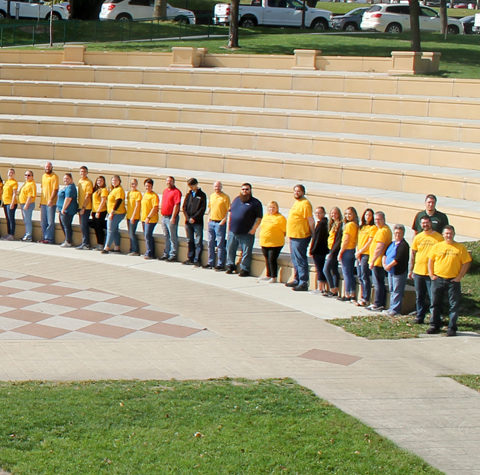 NETGIVER APP
7% makes a big difference and SouthPoint is making sure nonprofits get all 100% of donations.
Make your impact with NetGiver
Did you know upwards of 7% of charitable donations are lost to credit card fees, platform fees and/or administrative costs? With NetGiver, we cover the transaction costs so that means 100% of your money goes directly to the organizations you want it to.